Nestled in the heart of the picturesque state of Maine, Augusta is a charming city that offers a variety of activities for visitors to enjoy. Whether you're an outdoor enthusiast, an art lover, or a fan of local culture, Augusta has something to offer everyone. In this blog post, we'll explore ten exciting things to do in Augusta that will make your visit memorable.
1. Kennebec River Rail Trail
Starting our journey is the Augusta Rail Trail, a haven for nature lovers and fitness enthusiasts. This scenic trail spans over six miles, winding through picturesque landscapes, offering the perfect opportunity for walking, jogging, or cycling. Breathe in the fresh air as you immerse yourself in the natural beauty.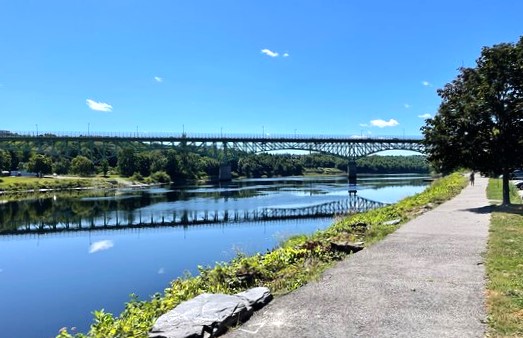 2. Bond Brook Trails
Adventure seekers will find paradise in Bond Brook Trails, an area of well-maintained hiking and mountain biking trails. With varying difficulty levels, you can choose a route that suits your preferences and experience stunning views of lush forests, serene ponds, and captivating wildlife.
https://www.mainetrailfinder.com/trails/trail/bond-brook-mountain-biking-trails
3. Hatchet House
For a unique and exciting experience, head to Hatchet House, where you can try a hand of axe throwing. Unleash your inner lumberjack in a safe and controlled environment, and compete with friends or family to see who can hit the bullseye.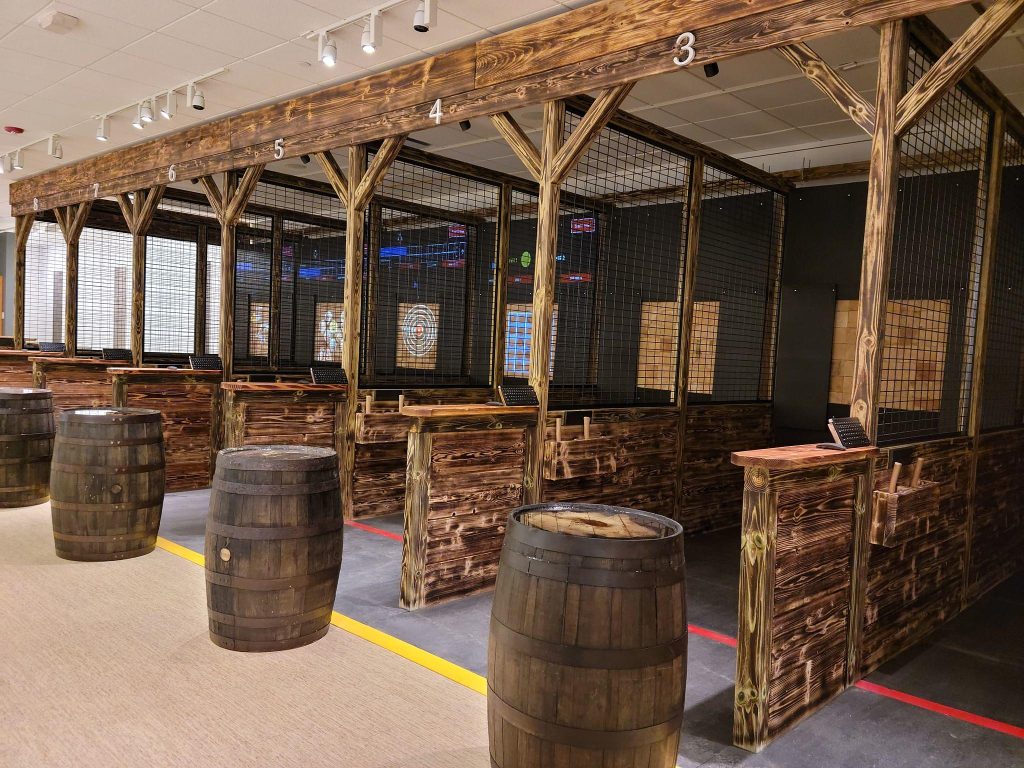 4. Sparetime Recreation
Rainy day? No problem! Sparetime Recreation offers classic entertainment for everyone. Enjoy a fun-filled evening of bowling with friends, neon lights, upbeat music, and a friendly atmosphere.
5. Augusta Farmers Market
Experience the vibrant local culture at the Augusta Farmers Market. Stroll through the stalls, sample fresh produce, artisanal crafts, and homemade goodies. Engage with local vendors and gain a deeper understanding of Augusta's community spirit.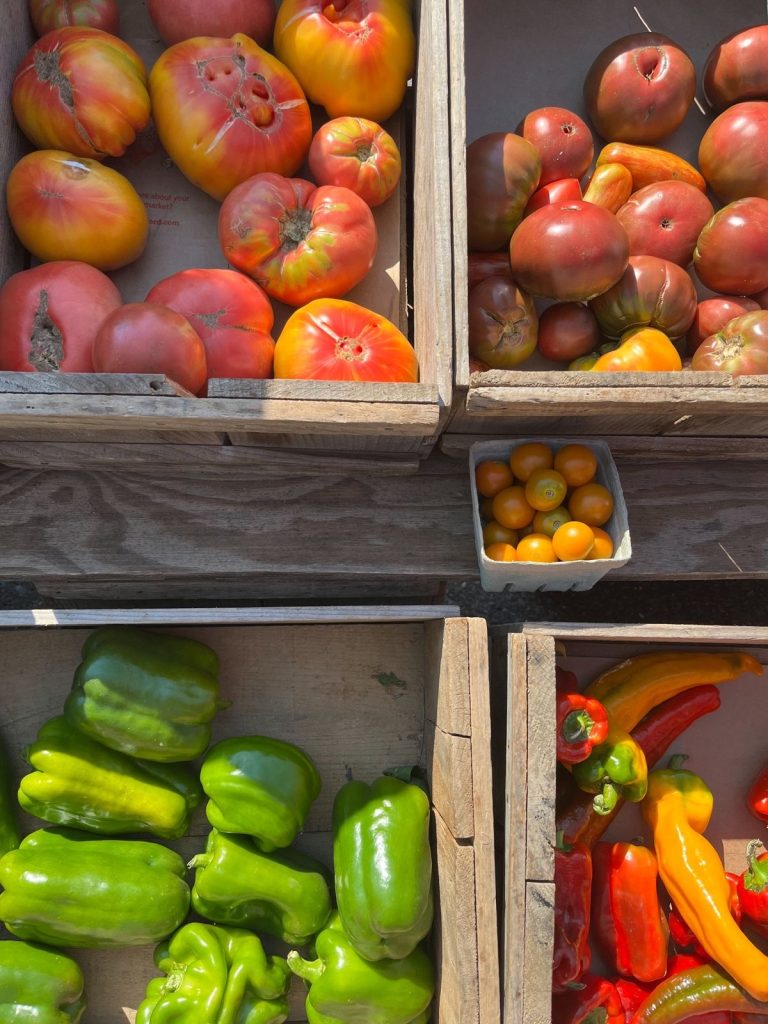 https://www.augustafarmersmarket.com/
6. Rare Bird Art Studio
Unleash your creativity at Rare Bird Art Studio. Whether you're an experienced artist or a novice, you can enjoy art workshops, classes, and exhibitions that showcase the talent and passion of the local art scene.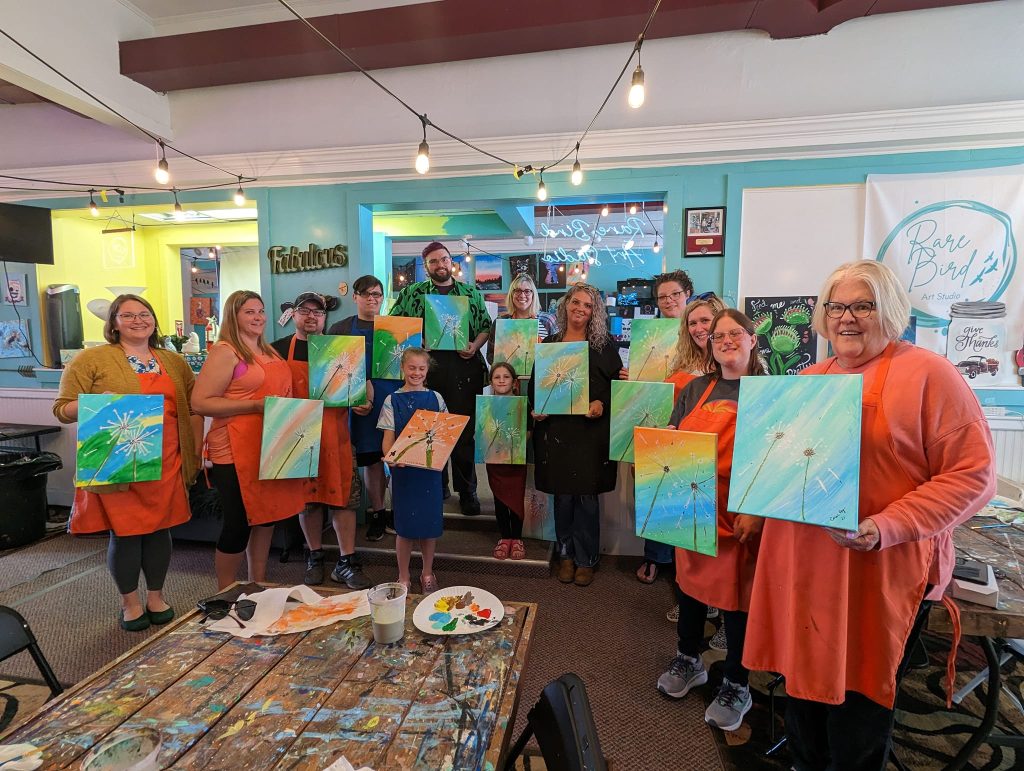 https://www.rarebirdartstudio.com/
7. Mill Park – Free Concerts and Events
Immerse yourself in the city's music scene with free concerts at Mill Park. Relax on the grass and enjoy live performances, from local bands to regional artists, all while soaking in the warm summer air.
https://millparkataugusta.weebly.com/about.html
8. Vaughan Woods
Nature enthusiasts will find solace in the serene beauty of Vaughan Woods. Explore well-maintained trails that wind through enchanting forests, along the tranquil banks of the Kennebec River, and discover hidden waterfalls that provide the perfect backdrop for a peaceful afternoon.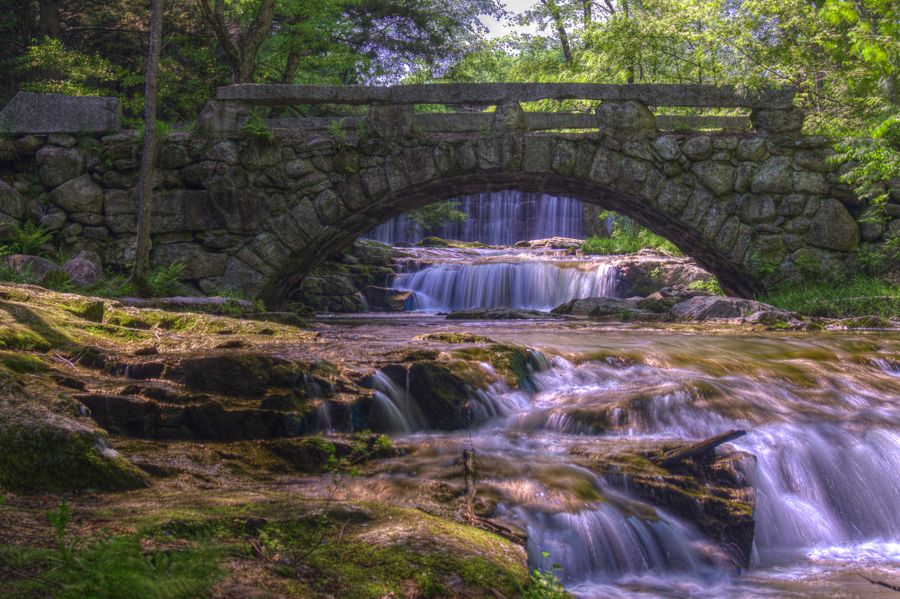 9. Senator Spa
Enjoy a pampering session, or swim at the Senator Spa. Rejuvenate your mind and body with a range of treatments, from relaxing massages to luxurious facials, leaving you feeling refreshed and revitalized.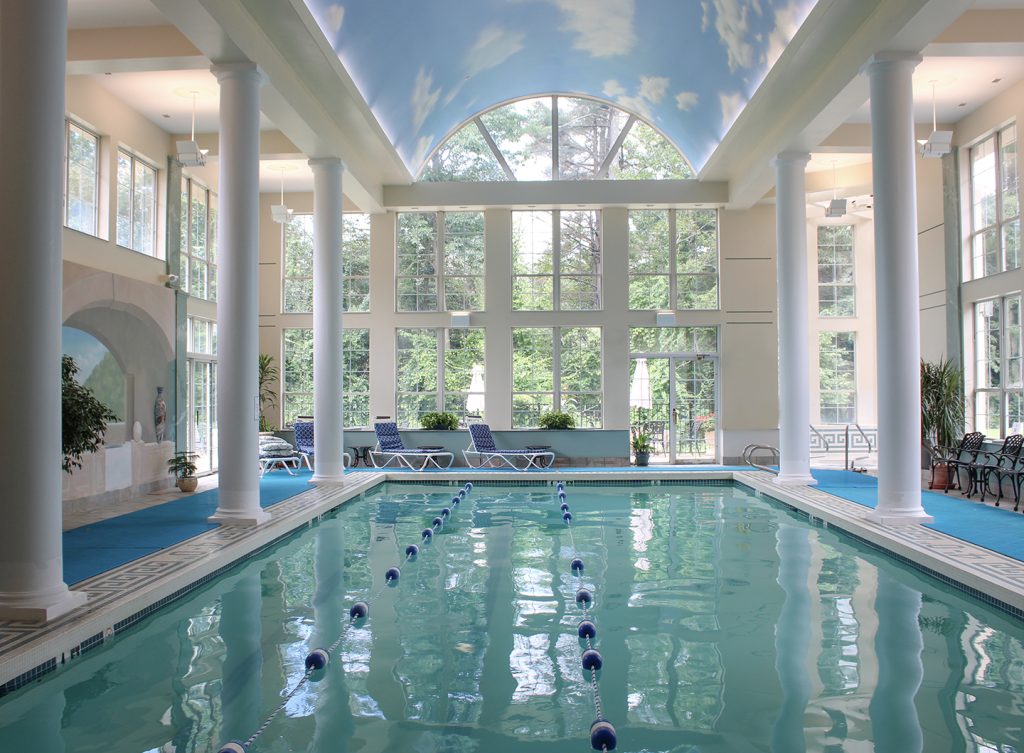 10. Viles Arboretum
End your Augusta adventure at the stunning Viles Arboretum, a sanctuary of greenery and botanical wonders. Explore themed gardens, walking trails, and educational exhibits that highlight Maine's native flora and fauna.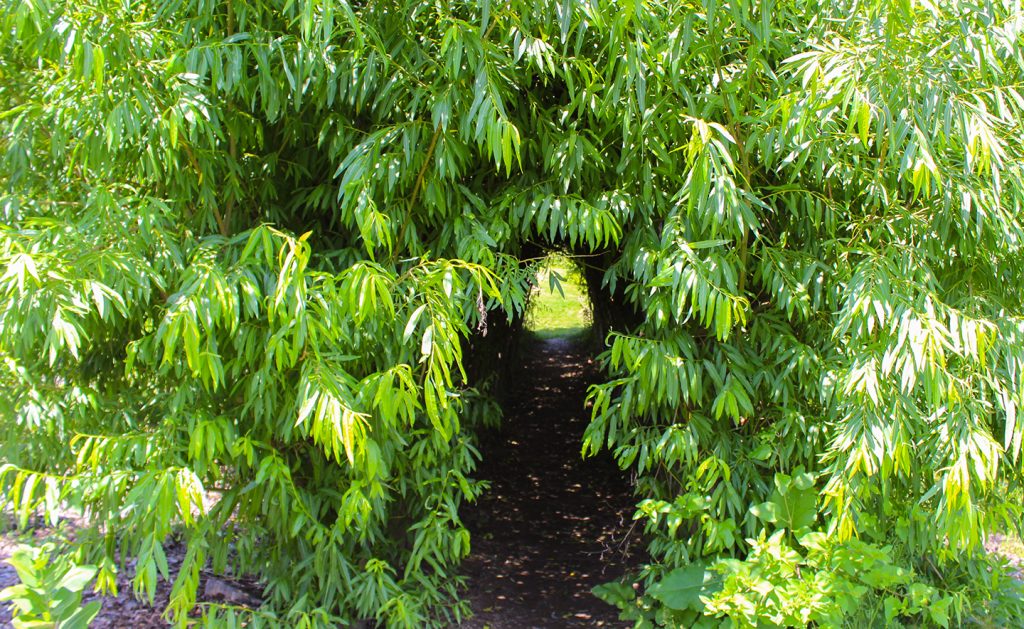 Conclusion: Augusta, Maine, is a treasure trove of activities waiting to be discovered. Whether you're seeking outdoor adventures, artistic inspiration, or a taste of local culture, this charming city has something for everyone. From picturesque trails and vibrant markets to unique experiences like axe throwing and art studios, Augusta promises a memorable and fulfilling visit. So pack your bags, embark on a journey to Augusta, and let its beauty and charm captivate you.